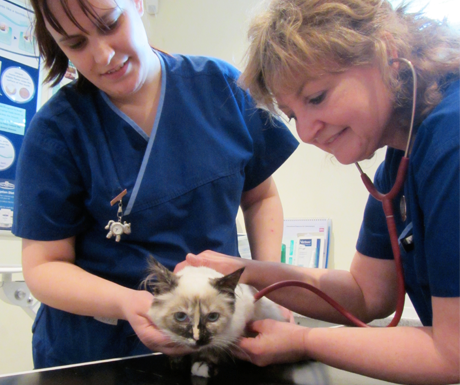 Online revolution at Heathside with new Online Booking and exciting Social Media posts
Online revolution at Heathside with new Online Booking and exciting Social Media posts
Love it or loathe it, over the last 10 years the online revolution has extended it's tendrils into our lives. No matter what your view is, it is here to stay and is expanding rapidly.
In today's 24/7 society where everyone is online more that ever before and with busy workloads at work and at home we have now made it super easy to make an appointment by booking online.
All you have to do is call up our website www.heathsidevets.co.uk and look for the pink banner at the top right corner of the homepage and click. Bookings are available at any time of day and we have had some great feedback from clients already who find themselves needing to book an appointment out of hours.

All appointments booked online will be double checked by our receptionist who will then send you an email confirming your appointment, saving both you and the practise precious time. In case you didn't know we are also on facebook and twitter and loving the response from these online forums.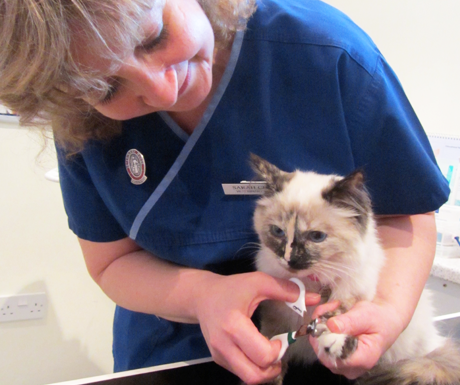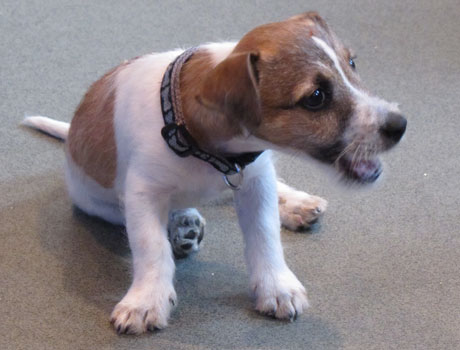 I have always viewed facebook and the like as a time-waster so have never been that bothered by it, let alone used it! Until one day my husband came home and asked me if I would get more 'involved' in promoting the Veterinary Surgery he started 17 years ago.
What did I know about promoting a business, other than local advertising? I had spent the last 10 years raising a family and supporting elderly parents. True, I felt ready to step up into a suit and high heels; I was terrified but excited at the same time.
The advertising was simple, I live locally and know what journals there are as I had previous experience in this area.
But with facebook, twitter, Instagram… I was in unknown territory. Because of the negatives I had heard, I was not relishing the thought of tackling this area of promotion.
I signed up and started to look at what facebook was all about. People connecting with people, groups providing local information about charities, hobbies and the like. Companies promoting their wares, it was all there. Big corporates, little companies, individuals offering services. I wanted Heathside's facebook page to be the one people wanted to go to for advice, for interest, for fun.
What really nailed it for me was one post someone had written about finding a lost dog and a reply post saying '...contact Heathside being a big part of the community, they can and will help.'. This made me realise that we were an integral part of our local area and that our customers really valued us and the genuine care we provide for all animals... and yes we played an integral part in finding that missing dog.
So to all you lovely pet owners out there who are not yet following us, please go on to Twitter and Facebook and click like and follow us.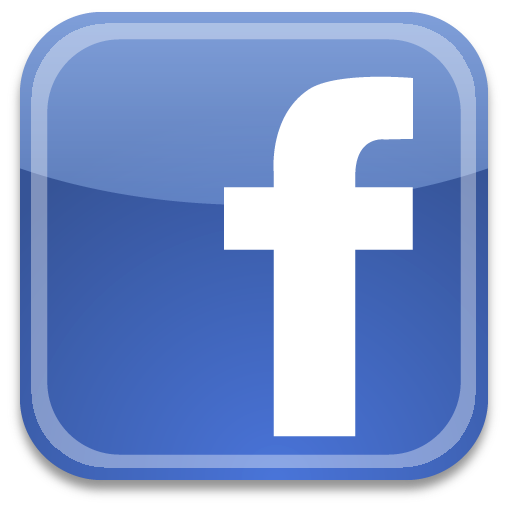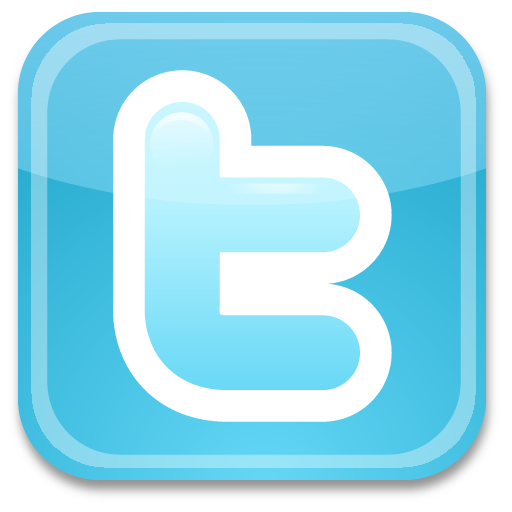 Why not try our online booking service the next time you need to make an appointment. Please give us feedback as we value your opinon.
Blog by Danielle Giles, Heathside Veterinary Surgery.