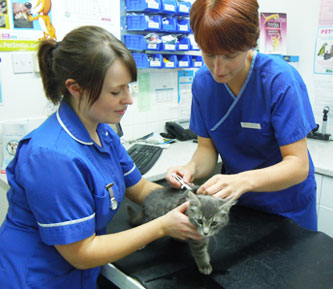 Heathside Vets voted in the top 25 Best UK Vets 2016

We are delighted to announce that we have been voted one of the top 25 practices out of almost 3,500 practices in the UK, in the Best UK Vets 2016 awards.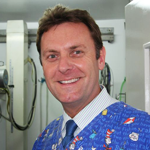 Our heartfelt thanks for the amazing reviews left online by our lovely clients

We competed with veterinary practices across the UK to win the award which is based on positive online reviews written by practice's own clients on the VetHelpDirect.com directory. Therefore the winners of Best UK Vets is chosen by the pet owners themselves, and is a fantastic reflection of every practice's client and patient care.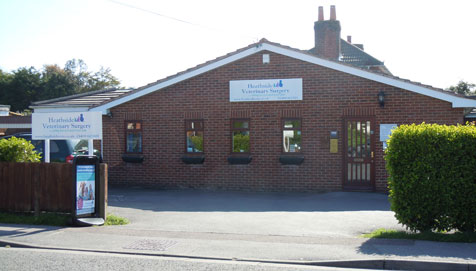 A big thank you to all of our clients who left us reviews; it was a pleasure to read them and know we are providing the level of care you expect to you and your pets.
The VetHelpDirect.com Owners Choice awards are based on reviews left by owners over the course of a year. The number of 4* or higher reviews is used to determine the winner.
Clients are asked to review the practice based on 5 areas of care:

Respect for my animal | Professionalism | Friendliness | Cleanliness | Value for Money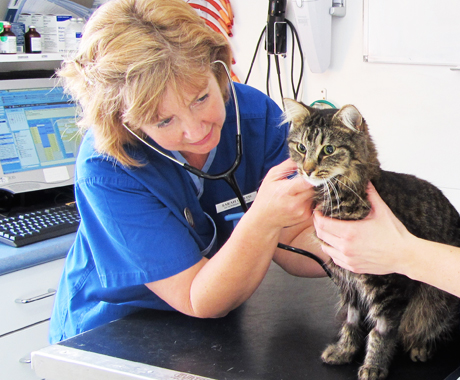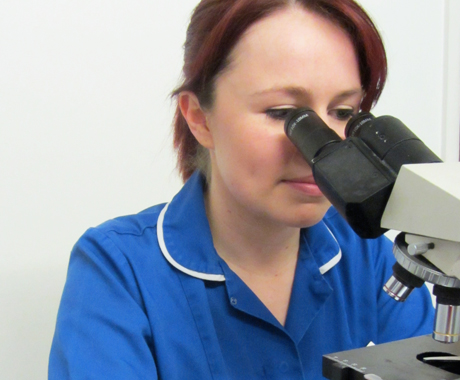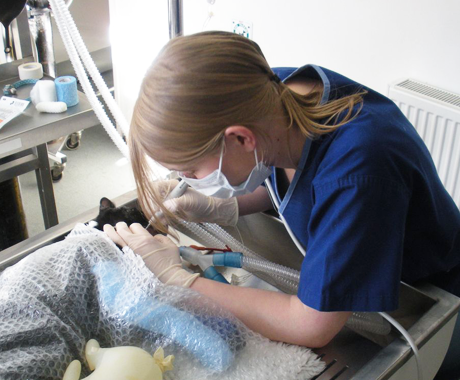 VetHelpDirect.com say: "A good online reputation is so valuable to both local people looking for a service and to business owners. That's why online vet reviews are at the heart of our vet directories." VetHelpDirect.com are determined to provide a fair reflection of the vet practices in their online directories; all reviews are subject to rigorous tests of authenticity, all are checked for duplicate IP addresses, email addresses and some reviewers are asked to provide evidence that they are recent clients of the practice.
All reviews left on VetHelpDirect.com and and Any­UK­Vet.co.uk are counted towards the Best UK Vets awards. This means that every British veterinary practice is eligible to take part and win. There are prizes for 1st, 2nd, 3rd place, categories Best London, Scottish and Mobile Vet and also for all practices that place in the top 25 and we are proud to say Heathside Vets are in the top 25.
Authentic online reviews aid animal owners in finding a trusted, local vet more easily. To be amongst the top 25 Best UK Vets 2016, Heathside Vets have shown to be an outstanding practice in all 5 areas of care.