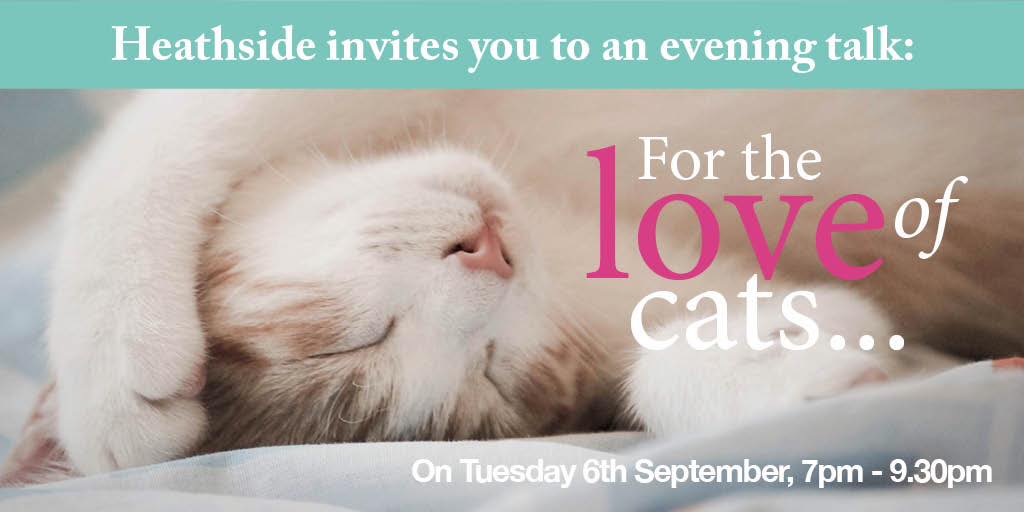 For the Love of Cats...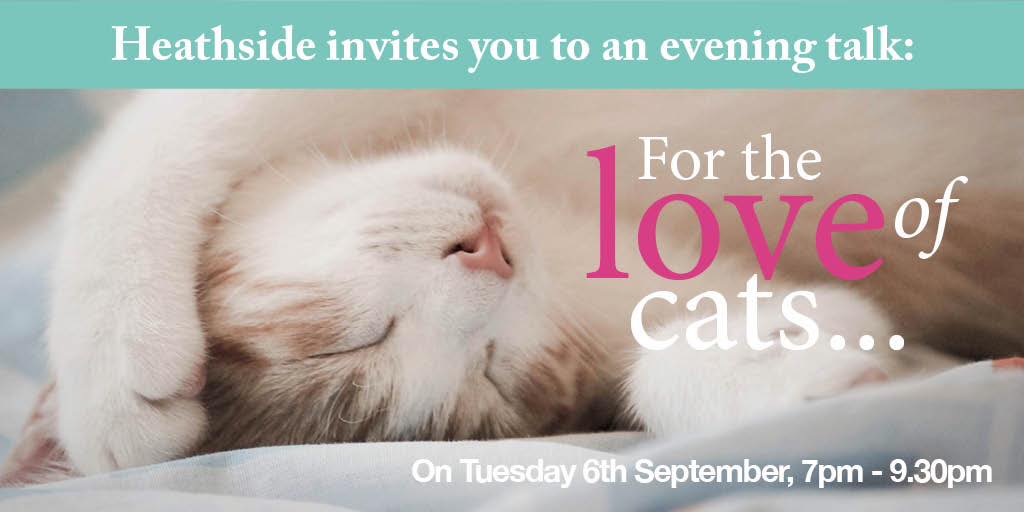 A big thank you to all who supported Heathside Vet's talk 'For the Love of Cats.
Our guest speakers were Carrie from CIVA, the Manufacturere's of Feliway and Dee from The Cat's Protection, Fareham and Waterlooville. We had informative talks from Jenny Alexander and several of our nurses.
Our first guest speaker, Carrie from CIVA Pharmaceuticals talked at length about cat behaviour. She explained that in order to solve a cat's behavioural problem we have to undersand why cats do what they do.
Dee and Nicky from The Cat's Protection, Fareham and Waterlooville kindly came along to support Heathside, not just with a stall with great gifts to raise money for this fantastic charity, but also to tell us about us about the charity's history and what their aims are.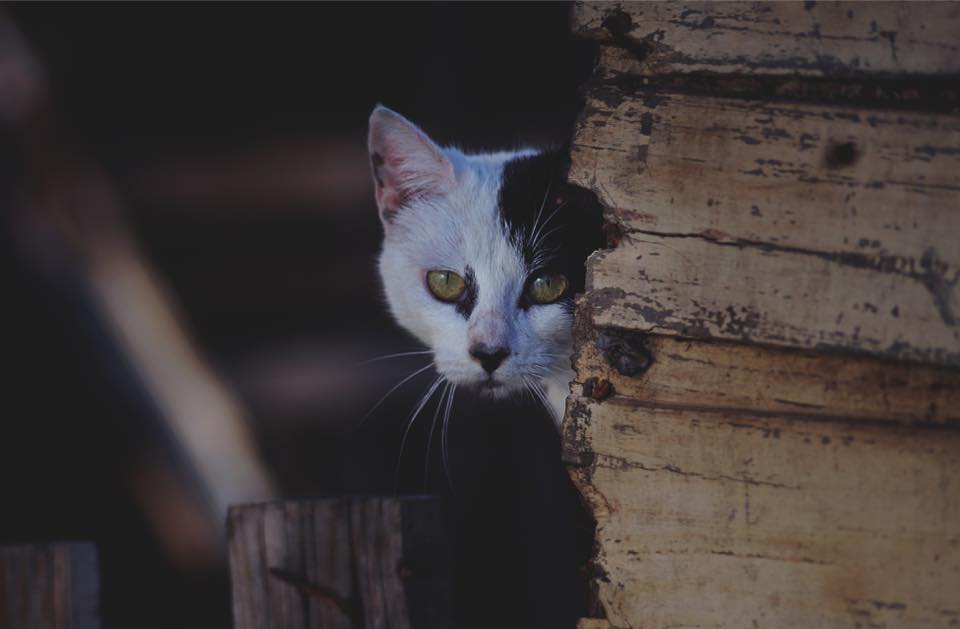 We also heard some fascinating talks from our dedicated Veterinary Team and I will be blogging about each of these so those of you who could not make it on the day will be able to catch up. There were several display stands with useful information on all of the talks for guests to browse throughout the evening.
Our Vet Jenny spoke about common problems often found in cats such as urinary tract infections, diabetes, hyperthyroidism and old age.
Our Registered Nurse, Kimberley talked about weight management and her stand was busy during the break.
Bianca our Registered Nurse talked in some detail on oral healthcare and her stand was also busy throughout the evening.
Leila and Sarah gave interesting talks about our cat friendly practise and the dangers of cat poisons. Lastly but still importantly, Meg, our student nurse was on hand to give advide on how to give pills to cats and how to successfully break them.
The evening ended with a question and answer session, followed by a raffle.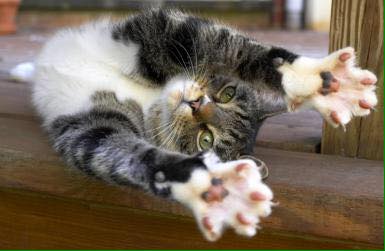 We are a cat loving practise and we welcome any enquiries no matter how small about your cat. Please click here

to get in touch or use the box below to talk to us. Looking forward to hearing from you. Danielle